Awards Event
Learn more about our upcoming awards event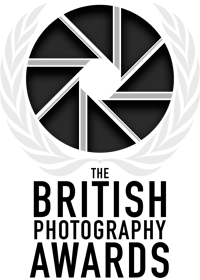 The inaugural British Photography awards are being held at London's Savoy Hotel on the 28th of January 2019.
If you would like to register interest in yourself or your company attending then please email our team so we can add you to the correct mailing list to be kept updated – office@britishphotographyawards.org.
Our on-profit model of charity fundraising competition is now closed and all cashflow has been completely ring-fenced for donations and the photography prizes for our winners as planned.
We had an incredible year, with over 3,700 of the best photographers submitting work into our team of expert judges and our shortlisting process has produced a fascinating variety of truly excellent work. On top of this, we raised thousands of pounds for some of the most important charities in the UK. Full competition cashflow & donations will be announced with the publication of our winners.
Our heartfelt thanks go out to all who chose to support their favourite charities with their work. We are incredibly excited to celebrate the stellar imagery with you all.
Tickets for the event will be made available for public sale shortly.

The following awards are being given in 2019
Best Street Photographer
Best Pet Photographer
Best Wedding Photographer
Best Portrait Photographer
Best Drone Photographer
Best Sports Photographer
Best Documentary Photographer
Best Macro Photographer
Best Land Animal Photographer
Best Bird Photographer
Best Water Life Photographer
Best Landscape Photographer
Best Selfie - Nominated
Rising Star Award
International Photographer
British Photography Associateship
British Photography Fellowship
If you are interested in sponsoring any of these categories in the run up our awards,
please email sponsorship@britishphotographyawards.org to check availability and rates.